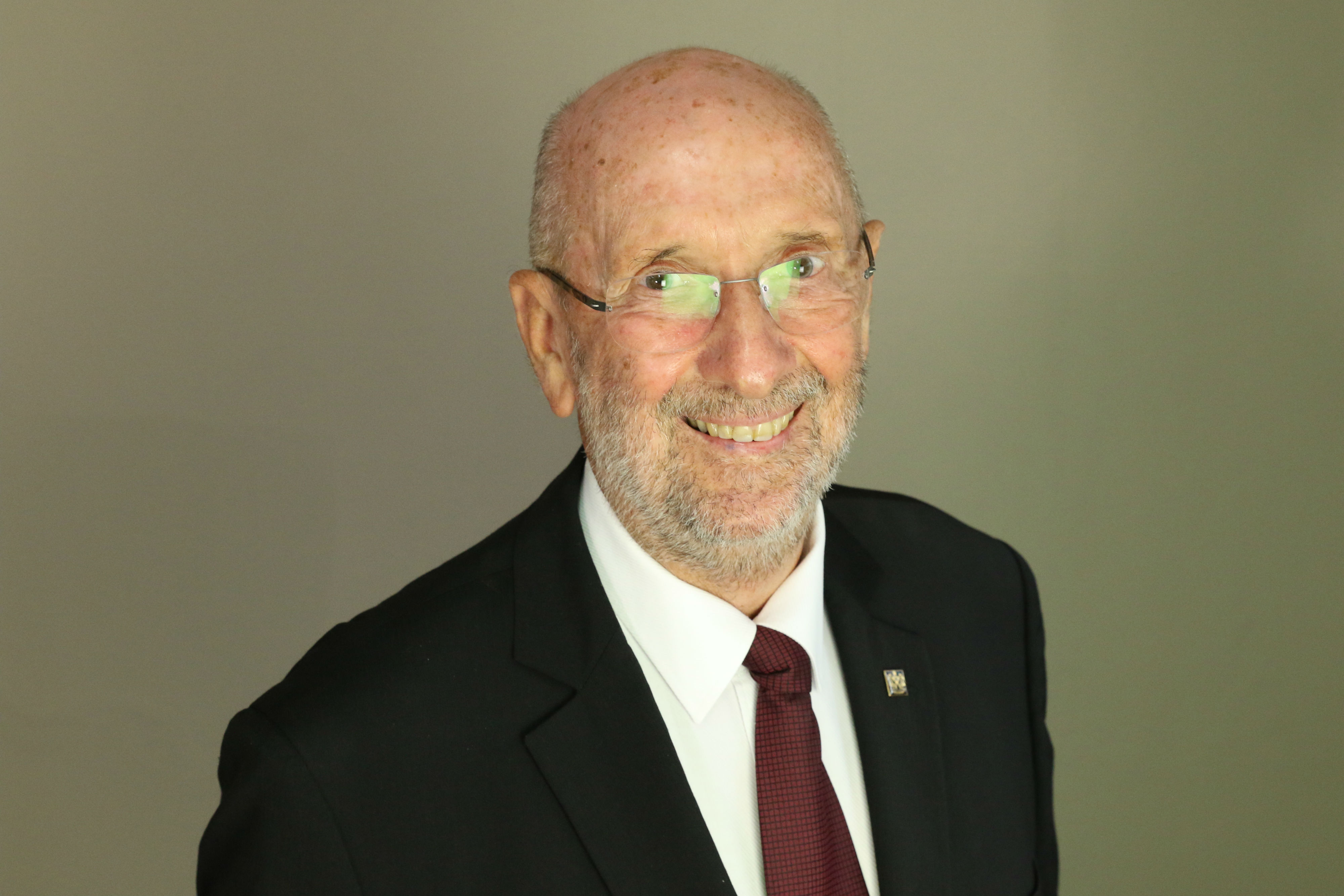 About the Author
Tim O'Dwyer is a property lawyer with over forty years experience. He is a consultant with Mitchells Solicitors and is well known in the community as a real estate watchdog. He is a passionate advocate for consumers in the real estate arena.
You might recognise Tim from his many appearances on television shows like A Current Affair and Today Tonight where he is often consulted for an expert opinion.
Tim also writes regularly at the Australian Real Estate Blog.
When not advocating for consumers, Tim enjoys painting, travelling, and writing. While this is his first book, Tim is already working on Real Estate Escapes 2.
Launching Real Estate Escapes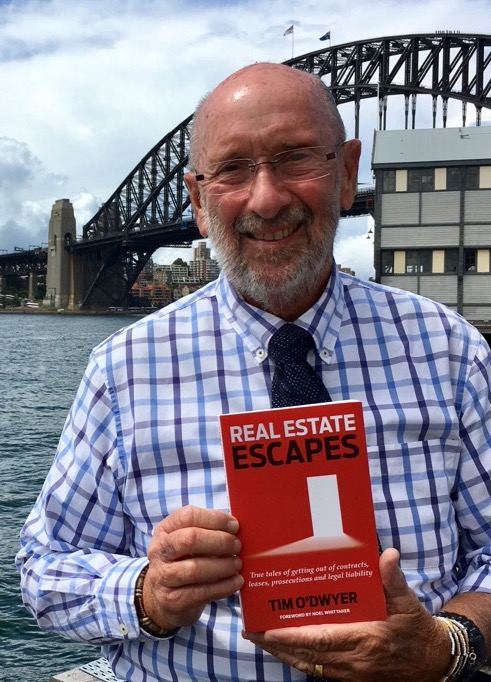 Author Tim O'Dwyer with his book, Real Estate Escapes, released 1 March, 2017.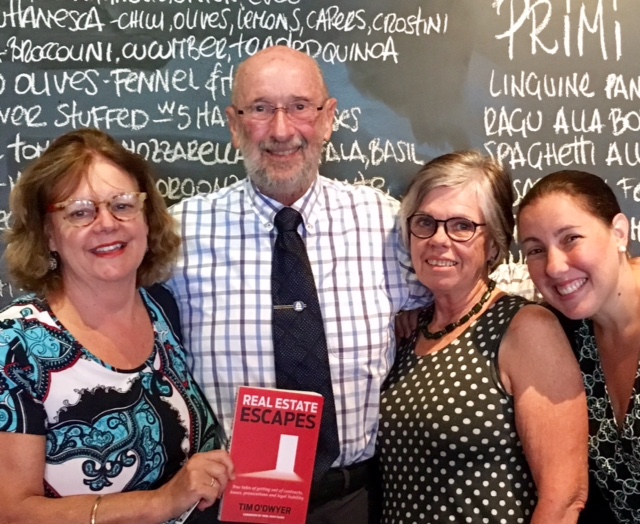 The author Tim O'Dwyer celebrating the launch of Real Estate Escapes at a Sydney restaurant. From left: Publicist Debbie McInnes, Tim's wife Robyn Ann, Tim and their daughter Shannon.
What People Are Saying About Real Estate Escapes
Real Estate Escapes is more than an informative consumer guide. It's also a good read – riveting stories of the traps, rorts and misunderstandings that abound in the real estate industry. I highly recommend Real Estate Escapes. Read it before you venture into the minefield!
Helen Wellings
Tim O'Dwyer is not just a great solicitor – he has a gift of simplifying apparently complex topics so they can be understood and used by ordinary folk. This book is chock full of interesting anecdotes, all drawn from Tim's many years experience in conveyancing. 
It will be an invaluable resource for anybody interested in the real estate field. I commend it without reservation."
Noel Whittaker
Tim 'Dog" O'Dwyer has laid bare the hidden pitfalls in an industry alive with ruthless operators and often questionable conduct. Tim exposes the good, the bad and the ugly ways that people's lives can be influenced in this complex web of contract wielding lawyers, developers, marketeers and agents. Drawing on years of first-hand experience as a lawyer and consumer advocate, Tim shares his valuable insights and helpful resources for buyers and sellers.
This is an invaluable toolkit for anyone entering into a real estate transaction.
Bina Brown
There is no-one in Australia more able than Tim O'Dwyer to write a book on real estate escapes. Forged in his legal practice and honed over many years by his practicality and sense of fair play, this book contains lessons for all Australian buyers, sellers, real estate agents, legal practitioners and law students. Tim's journalistic style and subtle humour plus the escapes themselves makes it a good read.
Geoffrey Adam
Read them carefully, learn from them. Any one of these stories could save you from becoming the next real estate victim.
Neil Jenman
Thousands of people will need this book!
Julie Jansen
Tim O'Dwyer is that rare breed of cat. A dogged consumer advocate, Tim takes the often-laboured and difficult subject of the property law and transforms it into an educational and entertaining experience for everybody.
I've had the distinct pleasure of reading Tim's "Real Estate Escapes" over the years at API magazine. Thanks to this brilliant compilation, you can too.
If you have even a passing interest in property or law, this book is for you.
Kieran Clair
In the legal system we unfortunately got as a colony of England, trial lawyers can be thoroughly dubious, but in my experience solicitors generally give useful advice. Tim O'Dwyer is pre-eminently one of the latter.
Evan Whitton
I'd really like to read your book. Can you let me know when it comes out? You helped my Mum escape a contract 26 years ago!
Petra Faas O'Meara
Tim's book should be compulsory reading for anyone in or thinking to get into the real estate game. His many stories, drawn from a long history working in real estate, make for an educating read.
Anton Kardash
I like the look of your book and the title. And the "sold / off the plan" tagline on the back cover. We need those kinds of catchy session titles for our programs!
Christopher Sanchez
Congrats on the book release. It will be great for those stories to get additional 'air time'.
Lane Boy
Property is an easy business for sharks to fleece consumers, and you and others like Jenman have been at the battle front. Great that you have published a legacy that will continue the wonderful work you have done for consumers! Congratulations.
Flynn De Freitas